Dr. Diamond's stellar reputation as a facial plastic surgeon has garnered him worldwide recognition. He's regularly interviewed by magazines like Vogue, Elle and Allure, a guest on television programs including CBS News, Entertainment Tonight, Discovery Health and The Doctors, and he's starred Netflix shows The Celebrity Plastic Surgeons of Beverly Hills & Dr. 90210.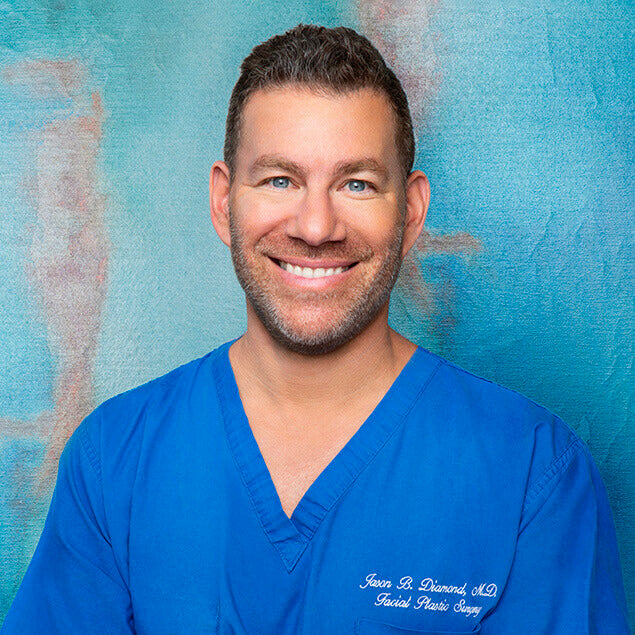 The Best of the Best
Dr. Diamond is well-known as one of world's leading facial plastic surgeons. With offices in New York, Dubai and Moscow and his flagship practice in Beverly Hills, his patients include some of the most well-known, affluent people across the globe.
Skincare Authority
Most plastic surgeons overlook general skin health, but Dr. Diamond understands no matter how many in-office skin treatments you undergo, the key to maintaining optimal skin health is a dedicated skin care regimen.
Popular treatments – from facial surgery to injectables – do not impact the ongoing health of the skin. Only good at-home products and practices can keep skin in its optimal state. Healthy, glowing skin ensures the results of the surgical and non-surgical treatments Dr. Diamond provides are maximized.
He curates the most serious, efficacious clinical skincare brands for his patients and now they are available to everyone online
Shop Now