Regular price
Sale price
$195
Unit price
per
Sale
Sold out
Free shipping on orders over $250!
When you sleep on a regular pillow (no matter the pillowcase material), your skin may become stretched and compressed, creating creases and morning puffiness. Over time, they turn into permanent sleep wrinkles.
Thanks to its special design, the Sleep & Glow Omnia provides comfort while reducing contact between the face and pillow, preventing and fighting sleep wrinkles and morning puffiness.
The meticulously engineered zones and dimensions of the pillow provide not only comfort while sleeping on your side or back, but also a cosmetic effect.
Benefits
Helps fight and prevent sleep wrinkles.

Helps reduce morning puffiness* thanks to the slight incline in the pillow's design.

The anatomical design of the pillow ensures extra comfort while you sleep

Designed together with orthopedic specialists. Ensures anatomically correct body position during sleep

Prolongs the life of lash extensions
Materials
MEMORY FOAM
Our pillows are made from viscoelastic polyurethane memory foam. The material reacts to your weight and body heat, conforming to the shape of your face and neck. We also add silver ions to the formula to prevent the growth of bacteria, viruses and dust mites within the pillow.
TENCEL - SILKY FABRIC MADE FROM EUCALYPTUS
A natural, nano-processed material made from Australian eucalyptus wood. It has hypoallergenic and bacteriostatic properties and is suitable for sensitive skin. Tencel is smoother, softer to the touch, and more breathable than cotton. We source custom woven Tencel of high density to provide high durability, so that it keeps its properties even after multiple washes. Tencel production is practically waste-free, so it minimizes harm to the environment.
FINEST QUALITY OF SILK
22 MOMME The density of silk is usually measured in "mommes," and the best silk products are usually made from 19-22 momme fabrics. For our silk garments, we use the highest 22 momme silk for maximum strength and durability.
GRADE 6A Silk fiber quality is measured in grades from G to 6A, where 6A is the highest grade, meaning long, durable, uniform threads of the purest white hue. From these threads, the most luxurious and smooth silk is obtained.
OEKO TEX We are certified Standard 100 by Oeko-Tex, the leader in textile safety. The silk production tested as product class 1 - products suitable for babies. This is good for your health and the planet.Hectorite
View full details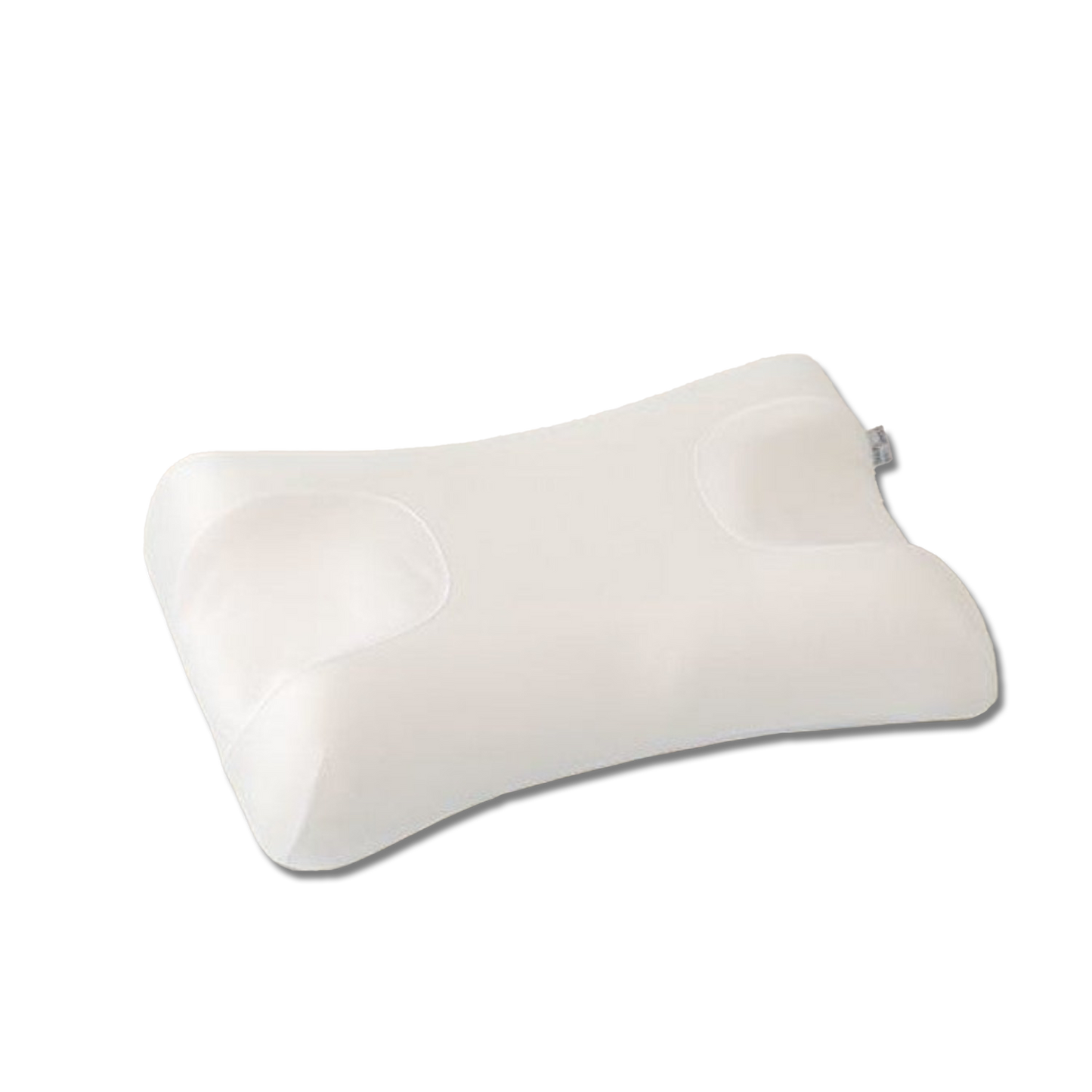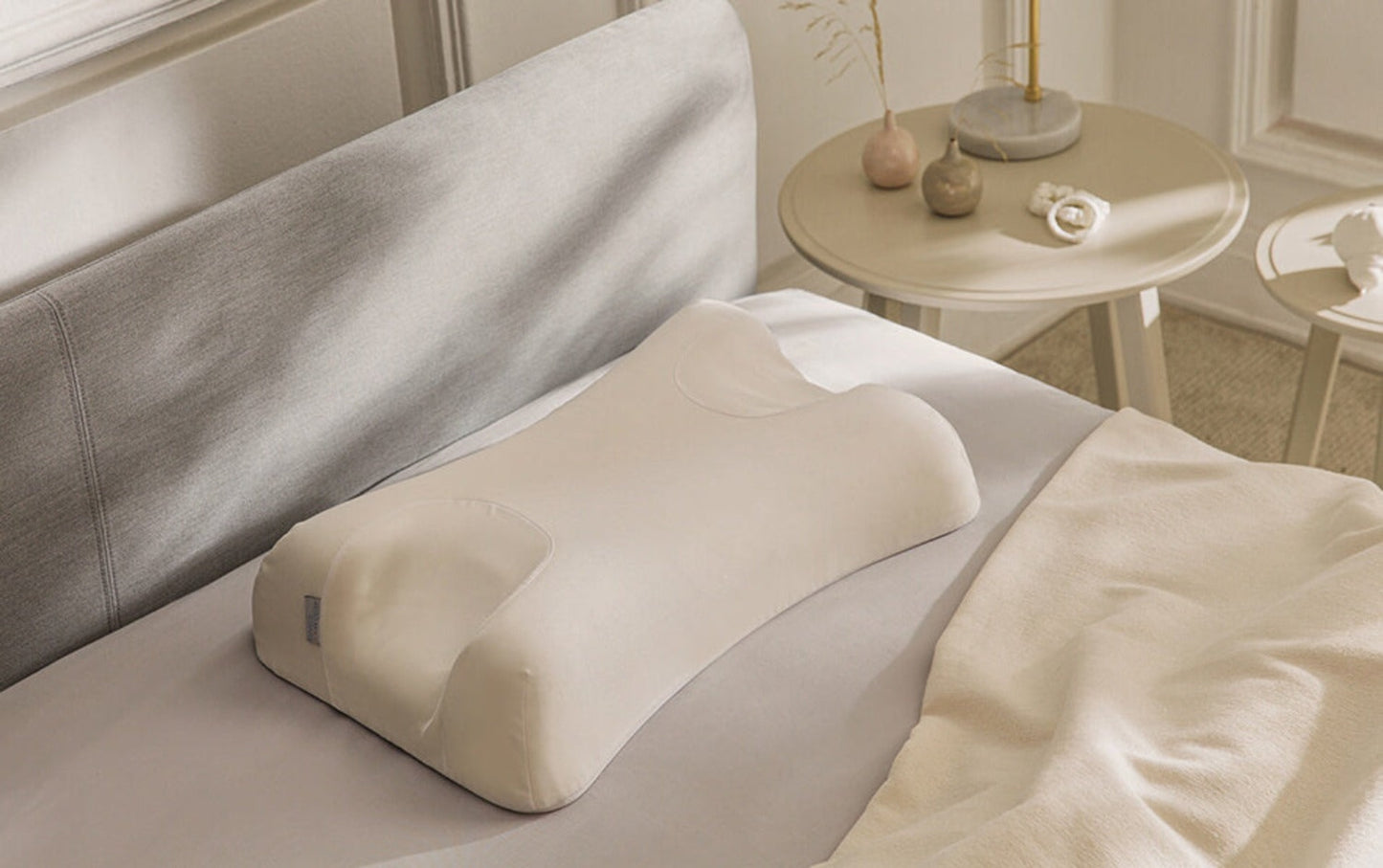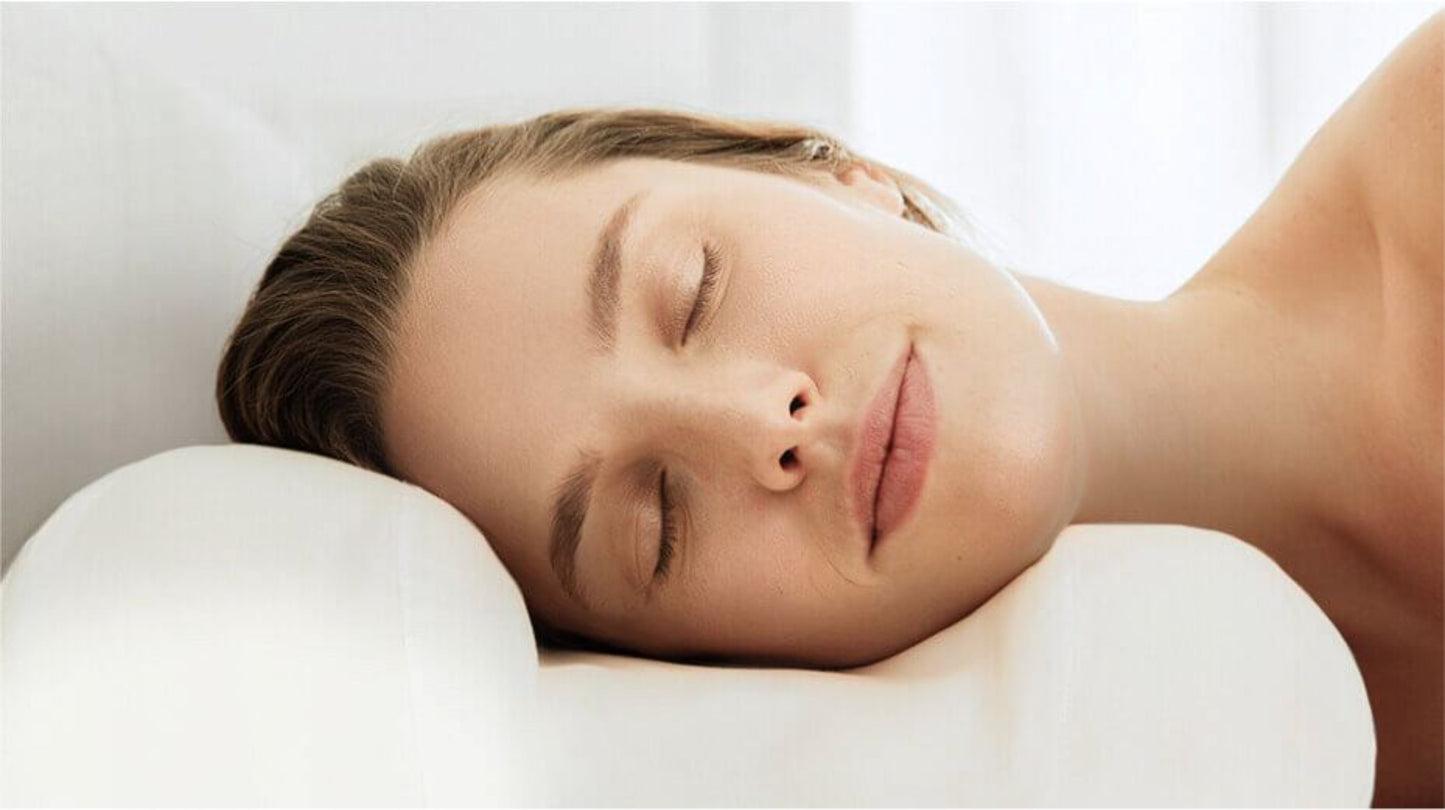 Free Shipping

When you spend $250 or more. Some exclusions apply.

Easy & Secure Payment

Credit Cards, Paypal, Apple Pay, Google Pay and Shop Pay